Gracan Communications have been in the telecommunication industry since de-regulation (1988) and have been intricately involved with introducing a number of PBXs in South Africa. We pride ourselves in our ability to provide our clients with service of exceptional quality.
Catering for the diverse needs of business, the comprehensive range of PABXs includes analogue, digital and IP systems incorporating world class leading-edge technologies which are flexible. For your business to remain competitive, your communications solution needs to adapt rapidly with you. Whether you have expanding personnel, branch offices, a workforce on the move, or significant legacy investment, the Panasonic Converged IP-PBX System allows you to manage change at your own pace.
Total solution in one box, the converged system works across an existing traditional communications network or integrates seamlessly with your IP data network. Expansion is as simple as plugging in additional adaptor cards or adding extra licenses or a combination of both.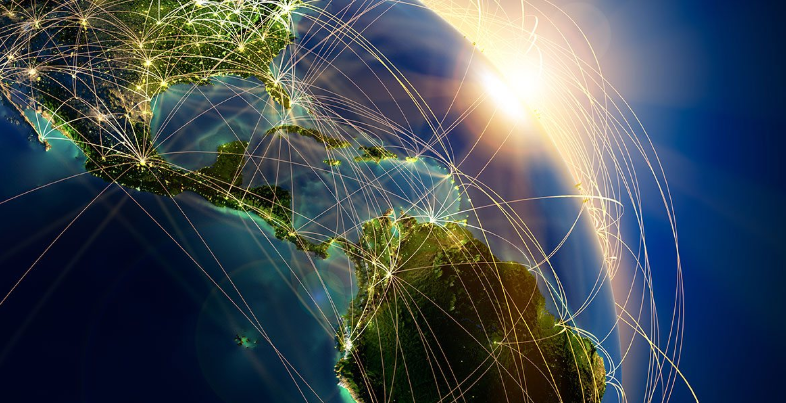 IP PBX System uses the data network for sending and receiving voice packets. IP-PBX combines all office phones into one intelligent network, in which various voice services implemented. Moreover, an IP PBX System utilizes the existing data network infrastructure and reducing the managing headaches and cost. IP Telephone System allows you to combine several geographically distributed offices into a single telephony system, to provide free telecommunications for home and mobile workers.
The selection of the right communication system makes all the difference. With our extensive product portfolio of telephone systems and office phones, you can achieve the productivity and collaboration which innovate your organization and unlock the full potential. We keep innovating the best communication tools for your business and team. We understand each business communication needs are different. Our Team of experts is here to listen to your needs and suggest the best product and solution for your telephone system. Your unique business needs are our specialty.
PBX stands for "Private Branch Exchange." A PBX phone system provides dial tone to multiple Telephones in your office using a fewer number of phone service lines. It is a "one-to-many" model, as opposed to having an individual service line, "one-to-one," for every phone. It works on the assumption that in any office there is only a percentage of phones used at any one time. Everyone shares service lines, and there are fewer service lines than phone handsets. Your advantage is simple, going with a PBX telephone system requires fewer phone service lines (channels, bandwidth) and that saves you money. The PBX phone system manages the whole process. A small business PBX phone system can effectively manage and handle all your calls at a much lower price.
PBX Phone Systems vs. VoIP Phone Systems
PBX phone systems are slowly losing market share to VoIP phone systems. VoIP phone systems allow you to connect to multiple network applications. VoIP phone systems allow you to integrate computers and mobile devices with your phone system. However, a PBX phone system is a great bargain and a reliable telephone system solution for your business. Gracan Can help you choose the right solution for your business. Whether its a small business or large organisation office telephone system, we have got you covered. By providing a complimentary professional survey, we can help you get your desired business communications.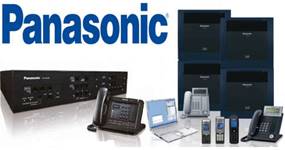 Panasonic has a large market share in the business telephone system market for one reason. It is because from the small to large systems they maintain an easy to use, a flexible and innovative design that is able to deliver both simple and complex solutions with ease. We try to help our customers bring these solutions into their business so that they can start to benefit from the features of a modern PBX system. By offering the full range of we can find the right solution for you and offer it at competitive prices.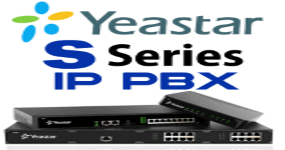 Yeastar MyPBX is a powerful IP PBX telephone system for small and medium-sized enterprises. Yeastar My PBX support gsm lines analog public and internal connections, and ISDN BRI or PRI connections. It is an Asterisk IP PBX telephone system for small and medium-sized enterprises, institutions, etc. Choose Cisco IP phones, Polycom IP phones and Yealink IP phones with MyPBX. It is a feature-rich IP telephony solution with a license-free unified communication system.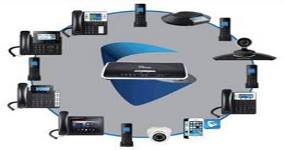 Grandstream is Powered by an advanced hardware platform with robust system resources and features Grandstream PBX offers a highly versatile, turnkey solution for converged voice, video, data, and mobility applications, including fax and video surveillance. Grandstream IP PBX is a full-featured, easy-to-manage IP PBX Appliance designed to bring enterprise-grade features to small-and-medium-sized businesses without the need for licensing fees, costs per feature, or any recurring costs.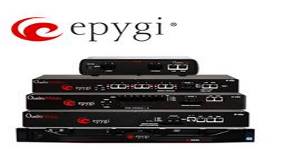 Epygi remains at the forefront of the telephony industry, due to our commitment to innovative R&D and product design. We are committed to improving the efficiency and productivity of your business through innovative products and feature capabilities.
Epygi Technologies' products provide economical options that do not compromise on quality. We believe that whether your company is made up of one or 2,000 people, we can provide you with a dependable PBX or Gateway. With such reasonable prices, it's hard to believe the multitude of features that are available in one compact appliance, and the best part is, there are no hidden costs.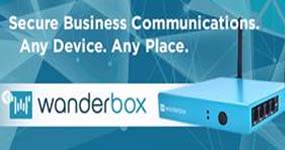 This Proudly South African Company is a leader in the IP PBX and SIP Gateway market, Far South Networks provides the SMME with a platform supporting a flexible and powerful "3-in-One" feature package for managing voice and data service delivery with unparalleled quality and security. The Com.X product line supports feature set migration from SIP Gateway to in-the-box, on-site PBX or an IP Centrex based service.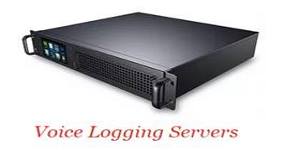 Analogue, Digital, BRI and PRI
Secure, scalable high quality recording with multi-level user accounts
Not dependent on every users computer (Users doesn't even have to have a PC)
Much less can go wrong (No cables that can be pulled out "accidently")
Centralized for monitoring, administrator and backup purposes
Dedicated Server (no computing power at individual stations used)
Please complete the form below and we will contact you shortly.
Telecommunications Enquiry