Gracan Communications | Office Supplies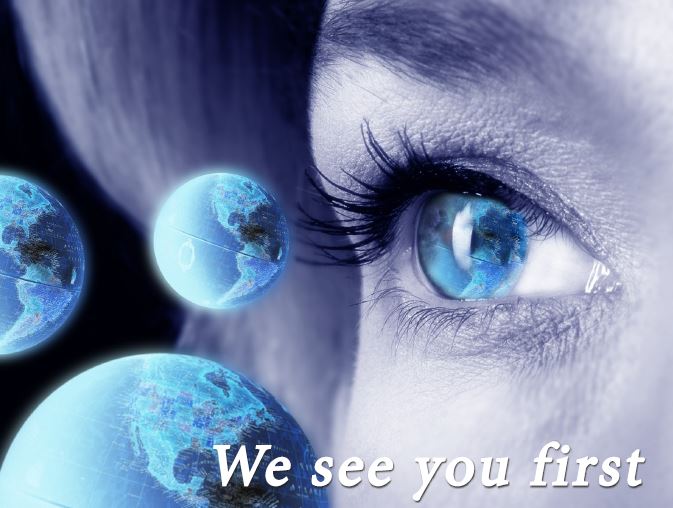 It is our mission to always be there to meet our customers' essential needs. How? By providing them with a unique experience every day, through digital services that allow them to focus, in full confidence, on what matters most to them.
Instead of starting with ourselves, our technology or our services, we start with our customers, their expectations, and their aspirations. This involves listening then taking action, so that together we can come up with "made-to-measure" solutions that genuinely meet the needs of our customers.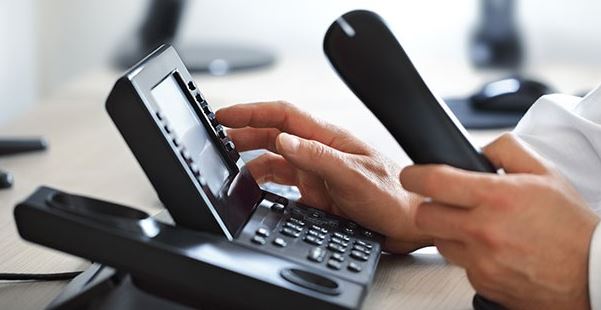 Gracan Communications have been in the telecommunication industry since de-regulation (1988) and have been intricately involved with introducing a number of PBX in South Africa. We pride ourselves in our ability to provide our clients with service of exceptional quality.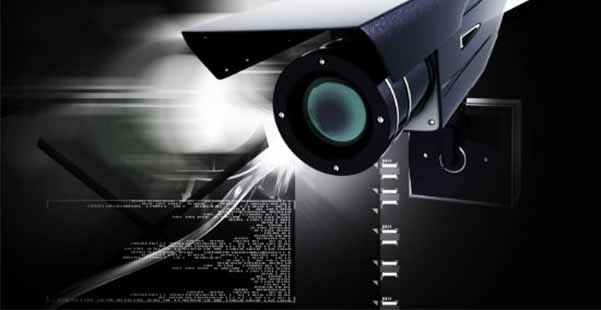 Gracan Communications is positioned to support a full line of digital video surveillance and recording systems that allows users to locally and remotely utilize their systems for loss, theft, management, staff appraisals, safety control, etc. for mission-critical business needs.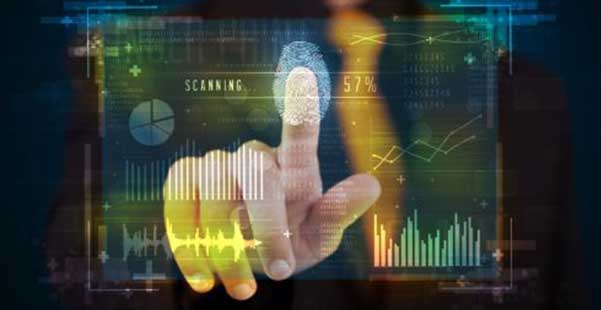 Our Time & Attendance and Access Control systems are based on fingerprint scanning using Biometric technology. Whether you are a private organization or governmental agency you require a company to deliver quality projects, reliable solutions, on schedule and within budget.
Voice Recording Solutions
The Voice Logging System platform provides a dependable and versatile solution for the storage and retrieval of telephonic interactions with customers, across all sectors of commerce, industry and the services sectors.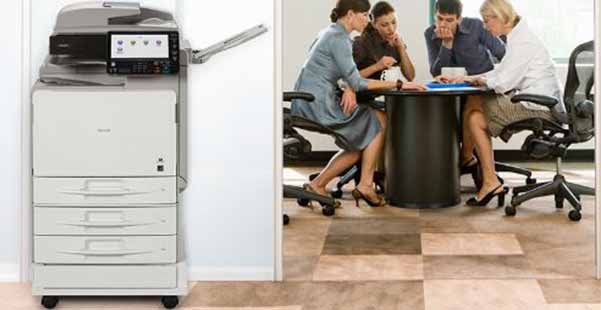 As the workplace becomes more digitized and the workforce becomes more mobile, the printer and copier device must also adapt and evolve. We have printing solutions that will enable you to experience greater flexibility and work with less barriers to get the job done.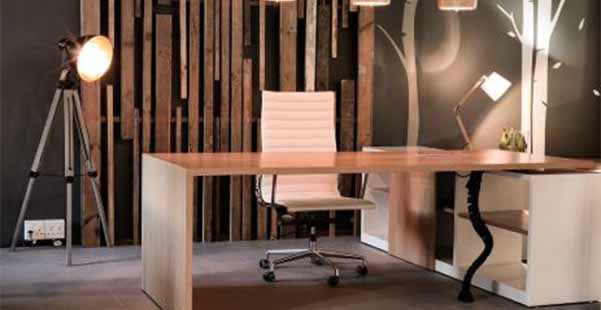 Office Supplies
Gracan Office Supplies was born from a small idea to supply our clients with their basic stationery. With a strategy planned, which was easier said than done, Gracan Office Supplies went out into the corporate field and started the slow process of creating a name in the business world.
We hold our customers and team members in highest esteem and treat them with respect and dignity.
Ownership: We stand behind what we say and the services we provide and hold ourselves accountable for our resources and our actions.
Integrity: We operate with uncompromising integrity in every conversation and transaction, and are guided by truth, honesty, and sincerity.
Commitment: We are dedicated to developing trust-based relationships with our customers and team members.
Excellence: We are self-motivated in our actions, disciplined in our decision-making, and directed by our values. Suite 3, 1st Floor, Matruh Building Cnr 6 Westville Road and, 66 Buckingham Terrace, Westville
54 Old Sir Lowry's Road, 27 High Riding Estate, Somerset West, Cape Town