Are you having a problem with office lines?
Are you paying too much for your office calls?
Are you paying too much for your interbranch calls?
Are you paying too much for onsite maintenance contracts?
Do you need to own your number?
Do you need communications in a hurry?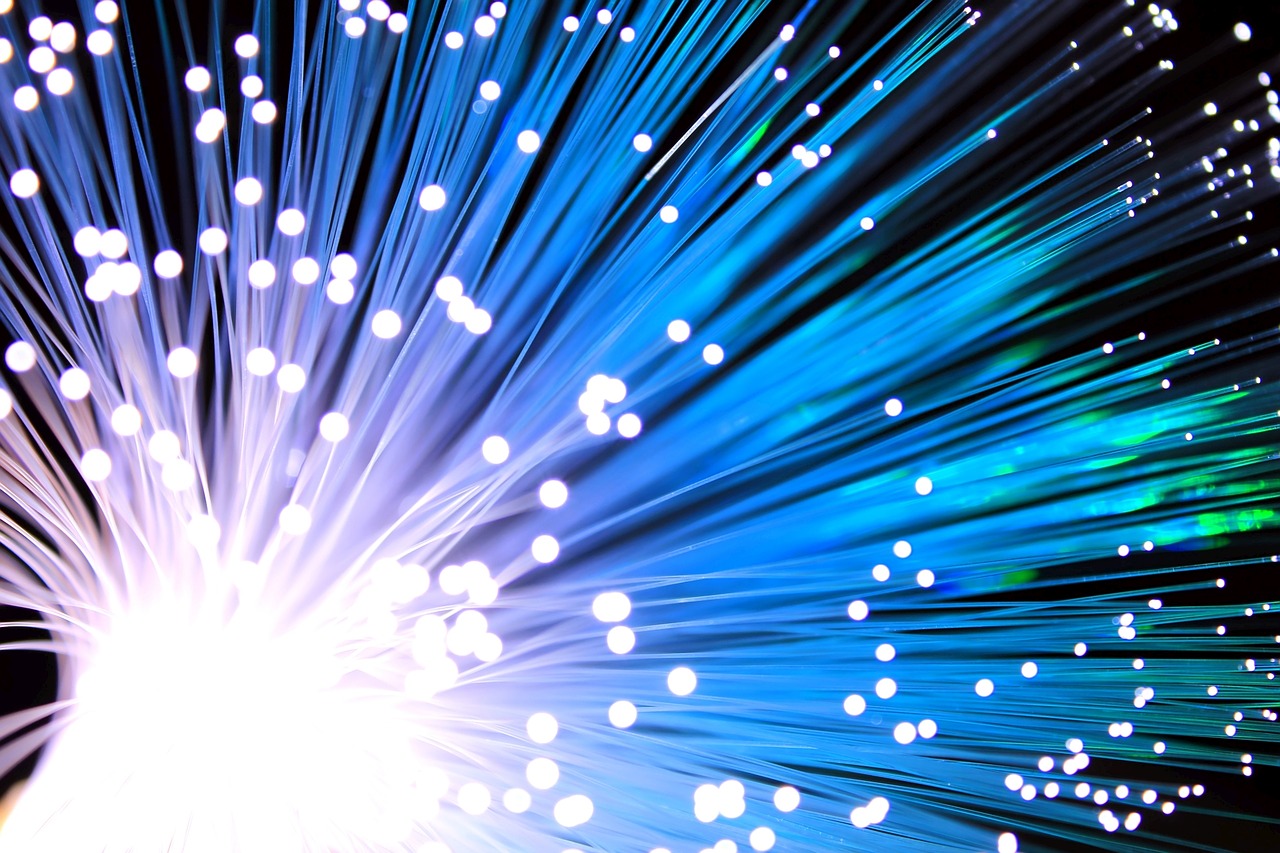 GRACAN CLOUD:
(Hosted PABX)
There is a desperate need for affordable alternative telecoms in South Africa. Historically, the expense of fully-fledged PBX systems puts them out of reach of small businesses and individuals. Now, even a small company can benefit from the full call management featured system that is usually found in expensive premise-based PBX systems used by large enterprises. Using a hosted PBX rather than a traditional telephony system presents a number of key advantages to businesses and ensures that your investment in a voice platform is flexible, scalable and risk free. Our cloud PBX includes all of the features you would expect from an enterprise class phone system, including: auto attendant, voicemail, call forwarding, call recording and desktop call management. Users have the ability to add functionality for contact center, voicemail to email and time of day call directing. Finally, each customer gets the industry's most sophisticated business intelligence package to help them identify key performance indicators to run their business and increase productivity and efficiency.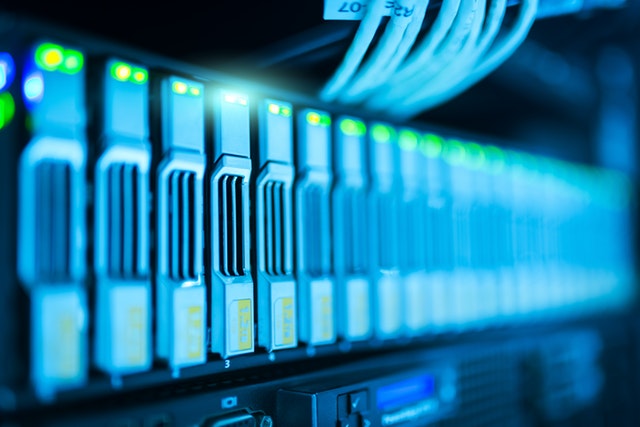 We understand that the phones are the lifeline of your business, and you need to make the right decision for your communications investment. Why not take our offer up and "try before you rent"?
Have you heard the words, Hosted? Cloud? Have a look at the differences between Hosted and Traditional on site PABX
We will install an LTE Router with your own little hosted Pabx at your premises, along with 4 x Y52P Cordless phones for a period of 1 month.
This will not only give you the experience of using an internal VoIP System as well as dialing out over voice over LTE, but will prove the reliability, savings and Gracan's heart for Communications.
We only ask that you pay for your outbound calls, at 0.35c for local and National and 0.89c for Cellular, you will see the benefit in the savings after this first month.

GRACAN LTE/Fibre
We have over 30 years' experience in the Telecommunications and we are well known for our high-quality voice products for businesses, which includes Traditional, VoIP and Hosted PABX products and Services. A big benefit of these Products and services we provide, is that it works over most Internet connections, including fibre, LTE, and microwave connection.
We are Proud to announce that Gracan has partnered up with Connect, A proudly South African Business, covering the country with fibre.
Telkom is currently shutting down its copper network, which means that all traditional phone lines and ADSL services will be discontinued.
This will leave thousands of South African businesses without Internet connectivity and phone lines.
Gracan can offer you excellent alternatives to Telkom's phone lines.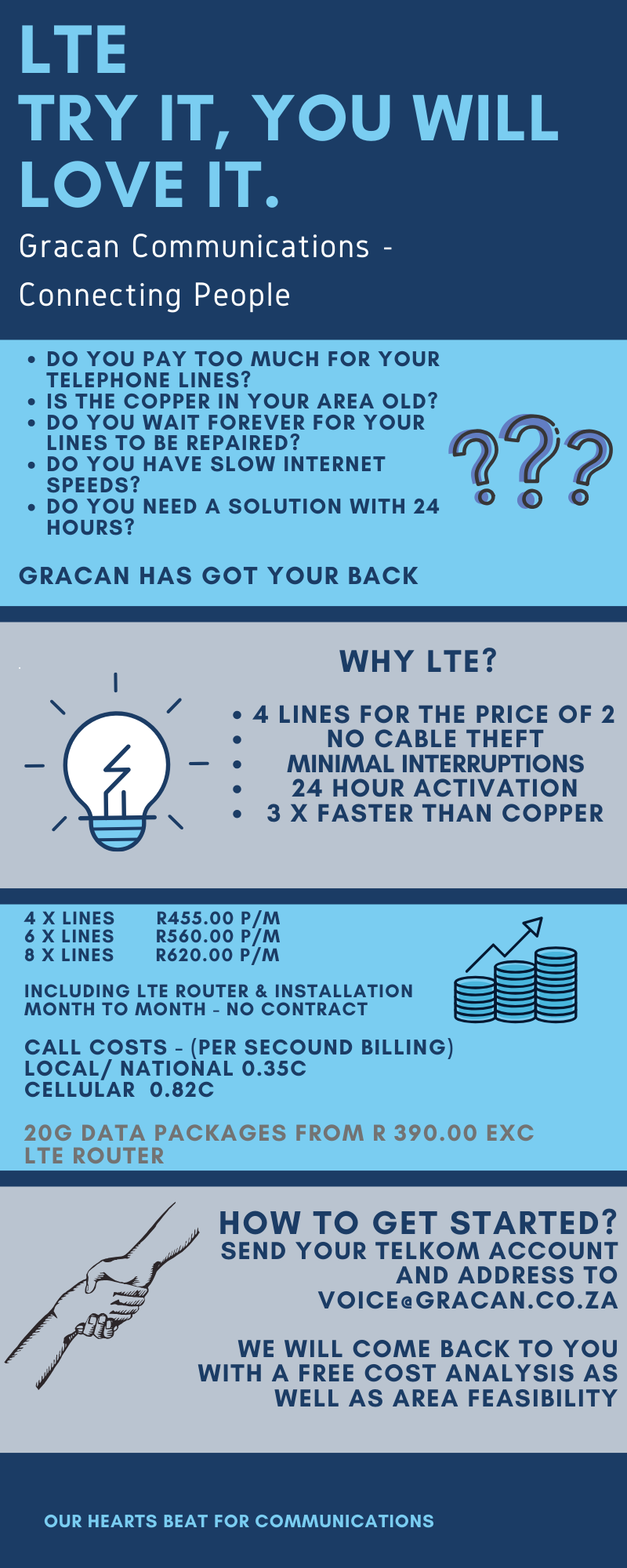 For a free quotation, please fill in the form below and we will get back to you.