GRACAN VOICE:
VOIP – also known as voice over IP, broadband phone or Internet phone service – is a technology that allows users to make phone calls without having a regular fixed analogue phone line or using a cellular phone service, since it happens over an Internet connection. Companies of all sizes are moving away from regular circuit switched telephone lines to VoIP telephony. Not only are their monthly telephony costs being reduced, but all of their telephony needs are met and they gain a vast array of additional voice features compared with a regular PSTN or cabled service.
Don't let your business be left behind, VoIP has become a viable option for businesses of all sizes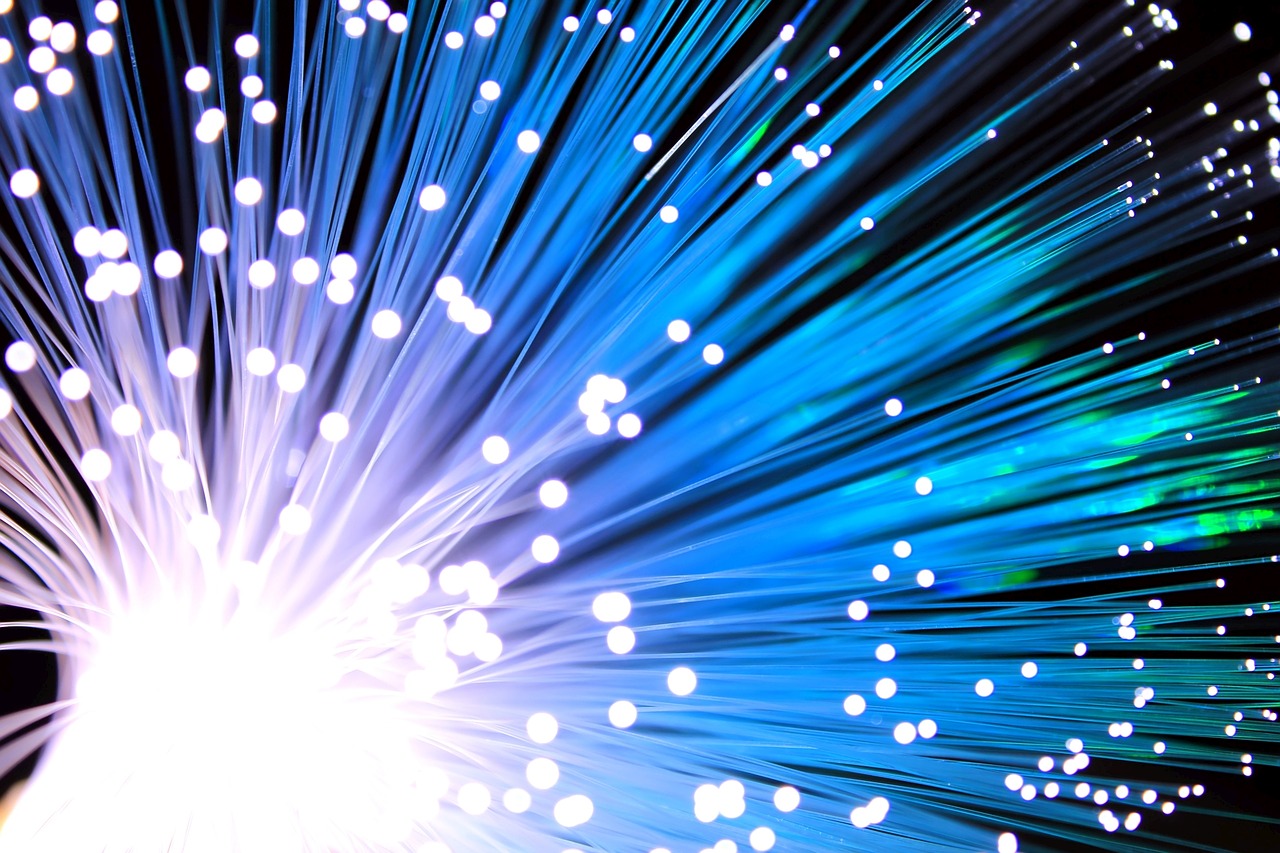 GRACAN CLOUD:
(Hosted PABX)
There is a desperate need for affordable alternative telecoms in South Africa. Historically, the expense of full-fledged PBX systems put them out of reach of small businesses and individuals. Now, even a small company can benefit from the full call management featured system that is usually found in expensive premise-based PBX systems used by large enterprises. Using a Hosted PBX rather than a traditional telephony system presents a number of key advantages to businesses and ensures that your investment in a voice platform is flexible, scalable and risk free. Our Cloud PBX includes all of the features you would expect from an enterprise class phone system, including: auto attendant, voicemail, call forwarding, call recording and desktop call management. Users have the ability to add functionality for contact center, voicemail to email and time of day call directing. Finally, each customer gets the industry's most sophisticated business intelligence package to help them identify key performance indicators to run their business and increase productivity and efficiency.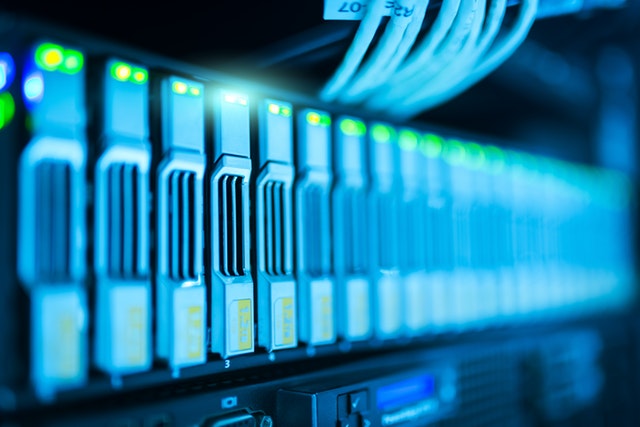 Please complete the form below and we will contact you shortly. We need copies of Telkom, Premicell and Neotel accounts to conclude the analysis.